Progetto/Projects: Radical Players_Velluto Grigio
Job/lavoro:editing video/live vjing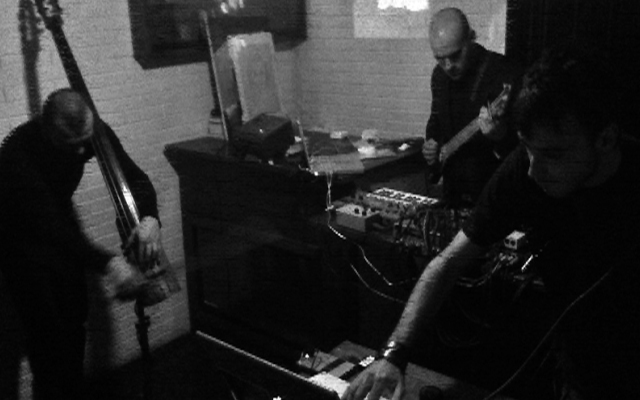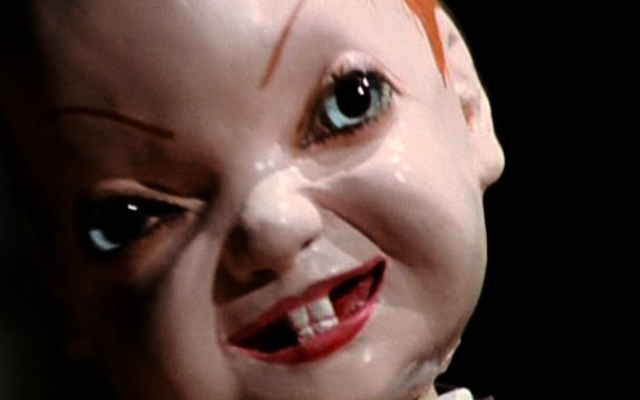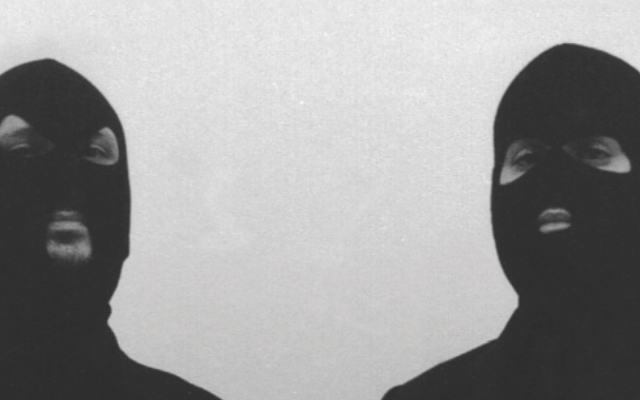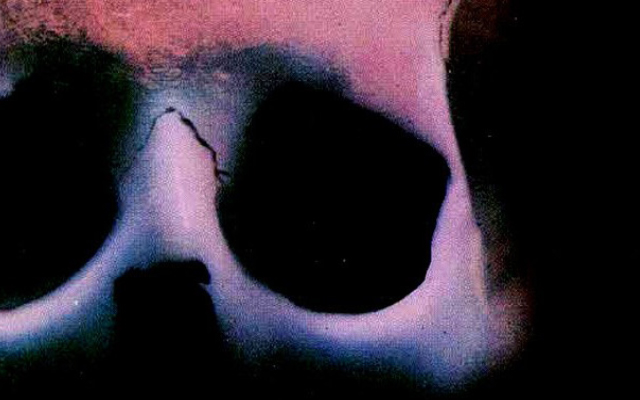 RADICAL IMPROVVISATION KONCEPT:
Total live improvvisation & sound extremism. We make a live set completely improvvised and performed live. We've a laptop with the beats running and we play all live with guitar, synthguitar, keyboards, synthesizers, double bass, el. bass and fx processors. The trax are some extracts from live concerts performed in club...totally improvvised!
Component
ALESSANDRO QUINTAVALLE: POLYSTRUMENTIST-double bass,upriht bass,electric bass,synth & keys,noise & sound fx.
LUCA CANCIELLO:polystrumentist-dubmaster,guitars,synthguitar,ashborj silicon bass,keys & synth,laptop & drum programming.
FRANCESCO SAVERIO PACIELLO: live sync visuals,editing video.
www.soundcloud.com/neo-ouija/sets/climnoizer-the-elektronik-soft-heart-of-my-teknomodal-poet
www.alequintavalle.altervista.org