Client/cliente:MOBILITY TOUR PRODUCTION
Job/lavoro:Operatore riprese montaggio/post produzione video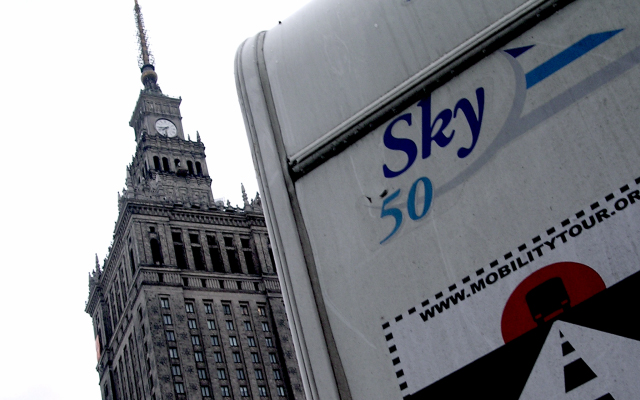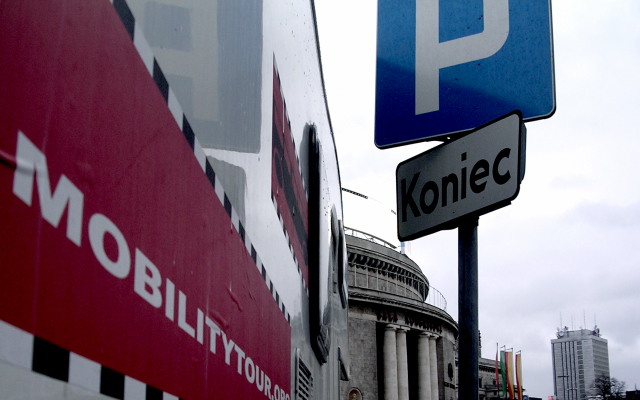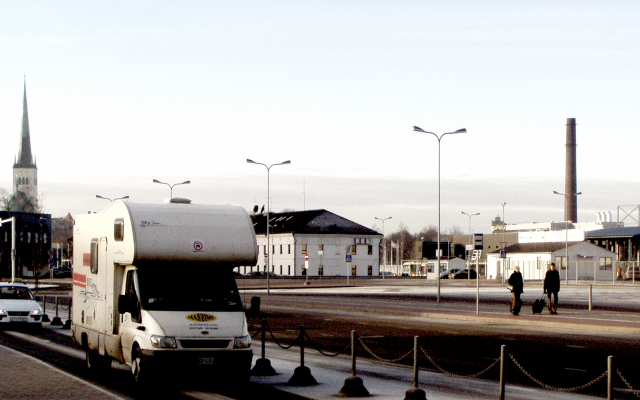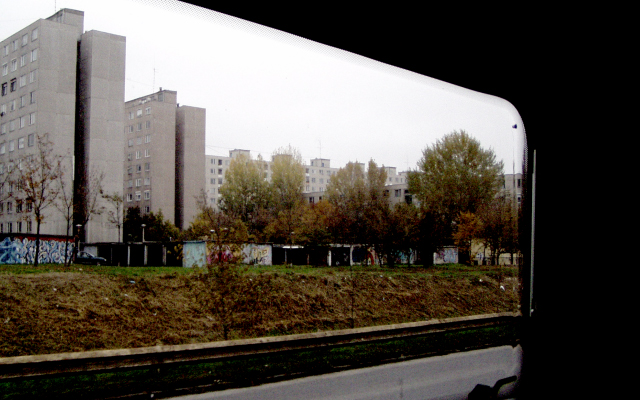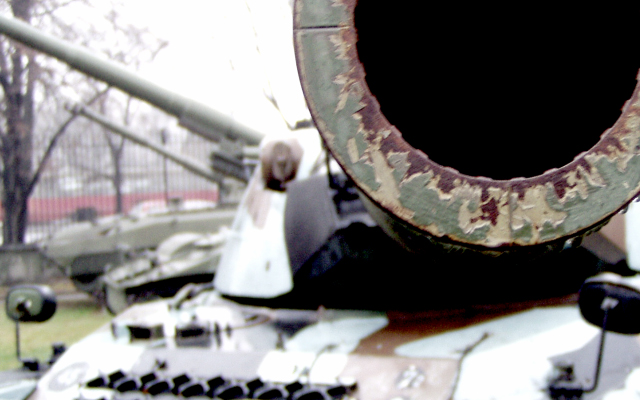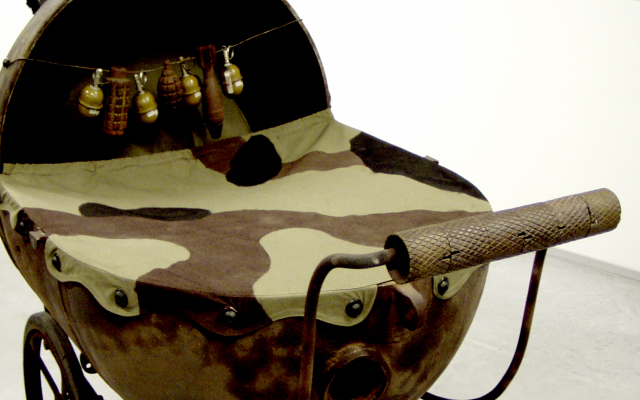 Mobility Tour TV series: In 2004 I developed this TV series called MobilityTour about the EU enlargement. Sponsored by the City Hall and the Province of Perugia and produced by HUB/Integrated Communication). I traveled for 3 month in a Caravan with other 3 youth (Lorenzo Melissari, Francesco Paciello and Piernicola Vista), from Italy to Estonia passing from: Slovenia, Hungry, Slovakia, Czech Republic, Poland, Lithuania, Latvia. On the way back to Italy We decided to visit the ex DDR and the city of Berlin. The TV series talks about the east Europe, the falling down of the Berlin wall, the EU enlargement and the transition from the cold war conflict to the West and the Islam crisis. The project was selected to be presented at Bakafe Forum 2006.