Client/cliente: /Ass. CleaNap
Job/lavoro: /Editing Video / Motion graphics
Drawings: /Eleonora Antonioni

Video di supporto alla campagna di crowdfunding dell'associazione Cleanap per il progetto "Napoli Bike Sharing" vincitore del Bando "Smart Cities and Community and Social Innovation" del MIUR - PON Ricerca e Competitività 2007-2013, cofinanziato dal fondo Sociale Europeo per le Regioni di Convergenza.
www.derev.com/revolution/bike-sharing-napoli
www.illustratori.it/EleonoraAntonioni/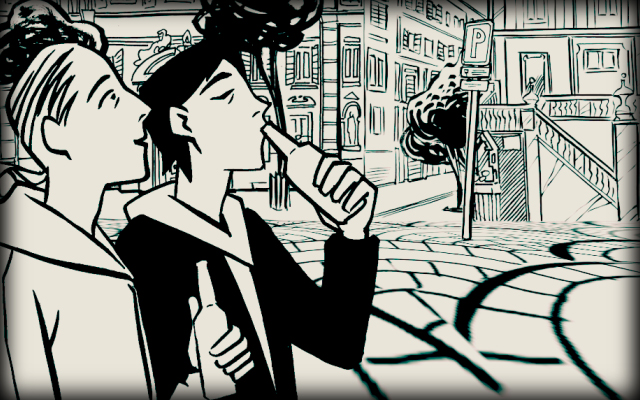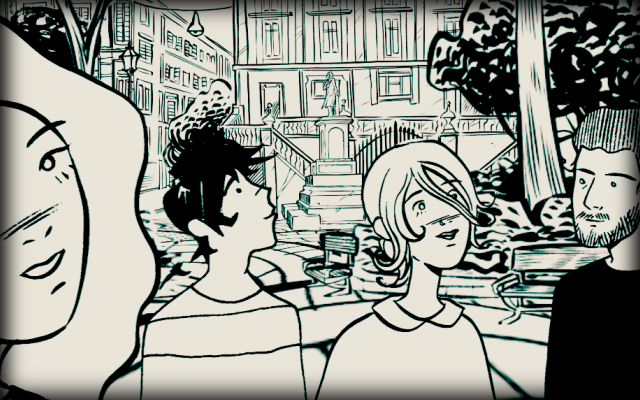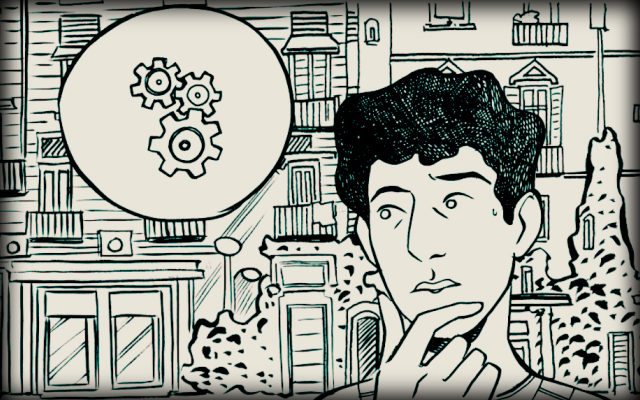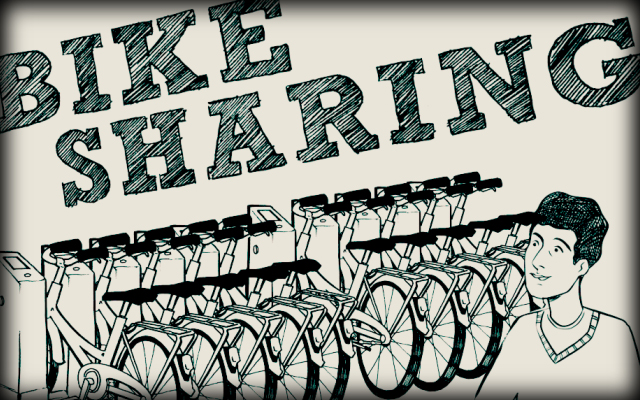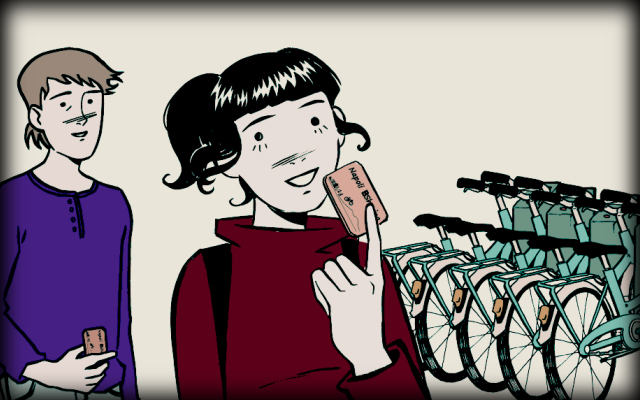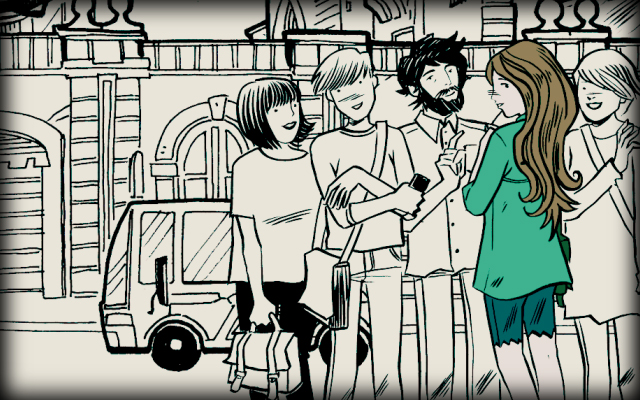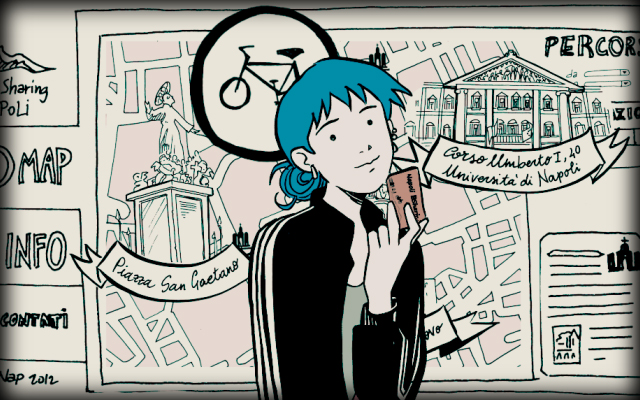 x vimeo BS crow f DEF audio 2 121212 from cineon converter on Vimeo.